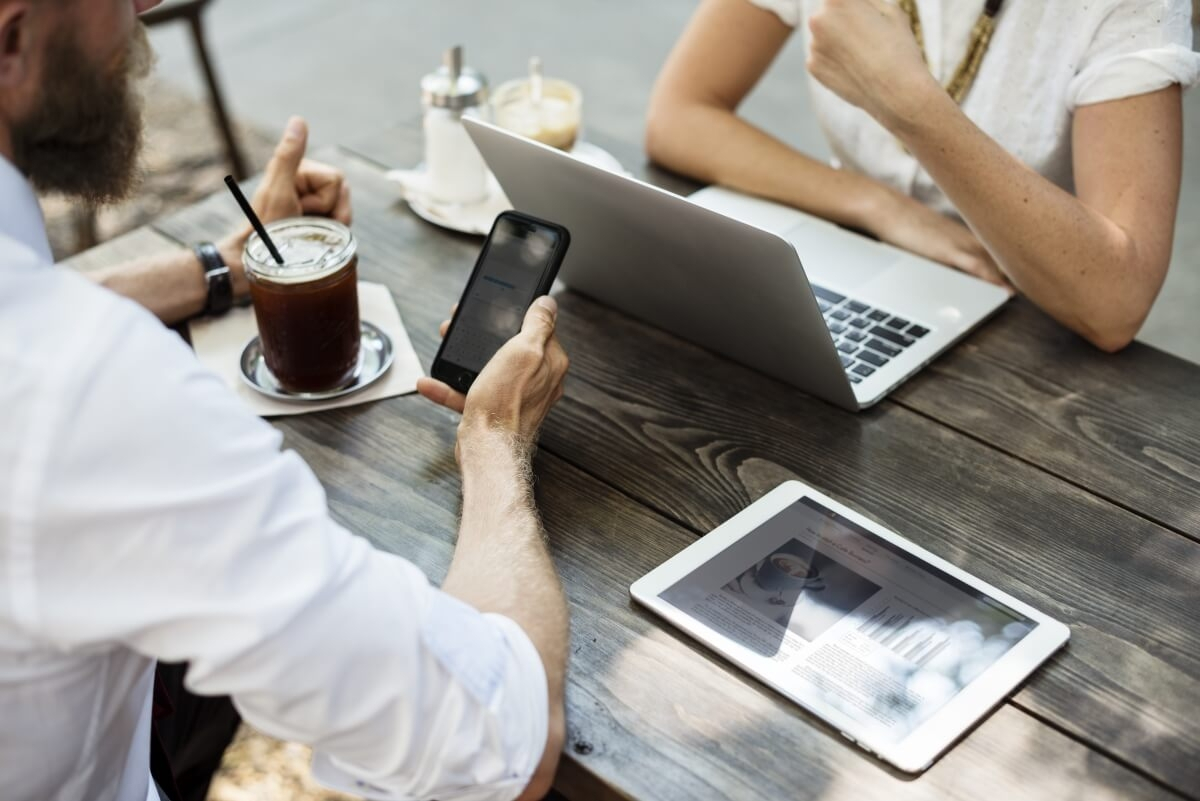 When the first web site became online in 1991, a new age began. Internet penetrated all aspects of our lives. The Internet has slowly penetrated all areas of our lives. Many people now roam around this vast information network for hours a day using laptops, tablets and phones. E-mails, e-commerce sites, news, videos and photos that we can access over the internet have started to fill our daily lives. Some people don't even go to their office anymore because they can access every resource they need from home comfort and their laptop. At the same time, many people tend to make their decisions by doing a short research on the Internet before buying products or services. In light of all this, let's take a look at how the corporate website can benefit you: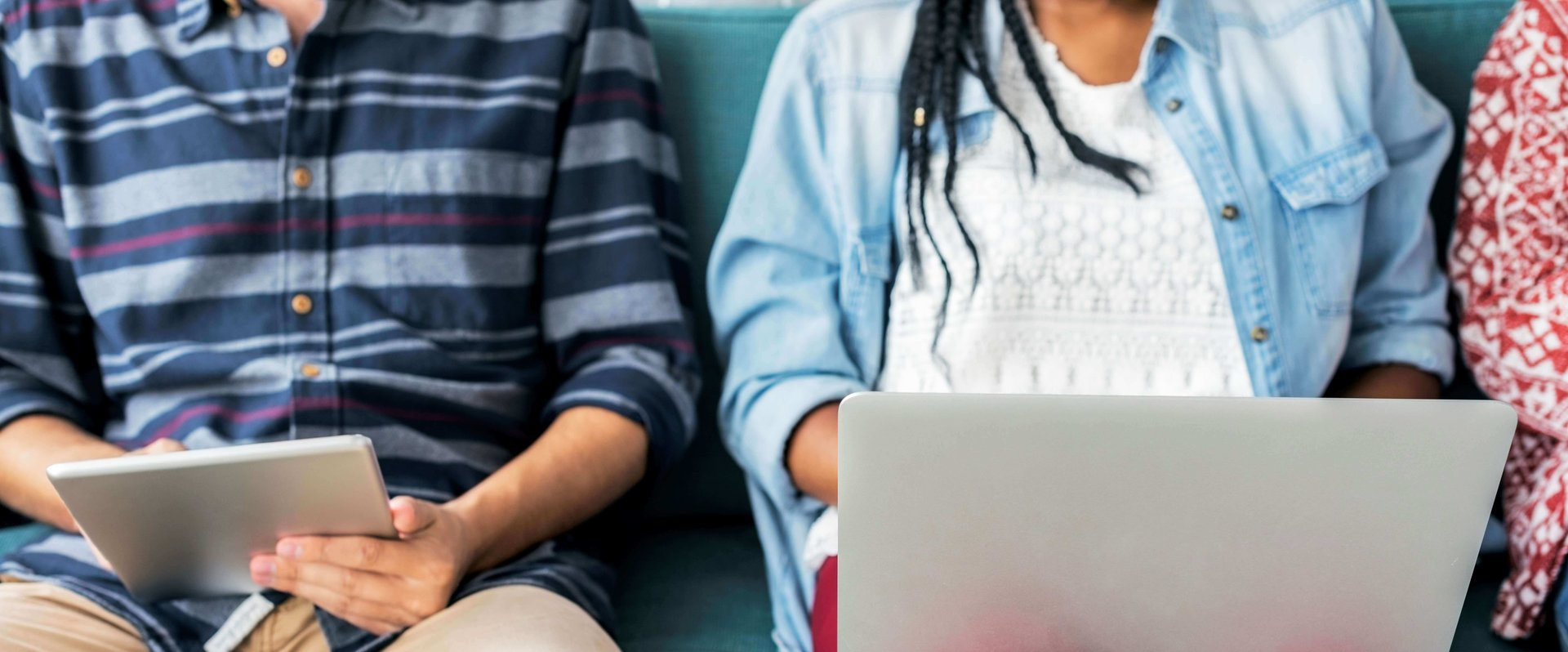 What Benefits Can a Corporate Website Give You?
1. Being Visible
When people visit your site, they see this as a reflection of your institution. If the corporate website you own looks professional and loaded with useful information, readers will also see an authority and expert in front of them. Likewise, if the site is poorly designed and structured and / or outdated, it will not be able to make the same assumptions about your company. The website should highlight your product or service, be regular and consistent.
2. Being Reliable
Recent research reveals that consumers and small business owners believe that a website makes a company more reliable. In addition, online reviews on popular review sites and blogs promote your company as a trusted professional player, leading to stronger branding. So, in short, the corporate website plays a role as a showcase to your visitors and provides a reference for you.
3. Economic Advertising
Having a website allows you to market your business online. There are many marketing strategies you can use to promote and market your business. Thanks to an up-to-date website, you do not have to allocate unnecessary and big budgets to advertisements, you can increase your awareness economically online.

4. Interaction with Existing or Potential Customers

It's incredibly easy to interact with your current or potential customer who has contacted your website. By using e-mail, contact forms and social media channels, you can talk to your customers and get feedback about your new products and services.
5.SEO
We find every information we are curious about or searched for thanks to search engines. Aren't search engines a great advertising environment for our organization? Using search engine optimization (SEO), targeting the top positions in search engines makes it easier for you to advertise your institution and makes you more visible on the internet. Good website design also gives you the chance to plan your keyword targeting and overall conversion rate of your website (engagement).
6. The Gate to the World
With a website, your business goes far beyond the walls of your office. The website can be viewed anywhere in the world. The importance of the mobile web is increasing day by day. Around 2.5 billion people in the world use the internet and obviously not all of them will see your website, but nothing prevents them from doing so.
When it comes to the internet, you don't have to spend huge budgets to make a big impact. It's all about being informative, reflecting your organization effectively and being accessible. By keeping these three things ahead, you can be successful by starting to use the web for a flexible, professional showcase for your offline business.
It is possible to find different content management systems and get many different services for a qualified corporate website. One of the most important of these options is Drupal. You can access the details about the subject in our article 10 Important Benefits of Drupal 8 for Businesses. You can also view our Corporate website packages, which include all the above features, from here.