Your Digital Transformation Solution Partner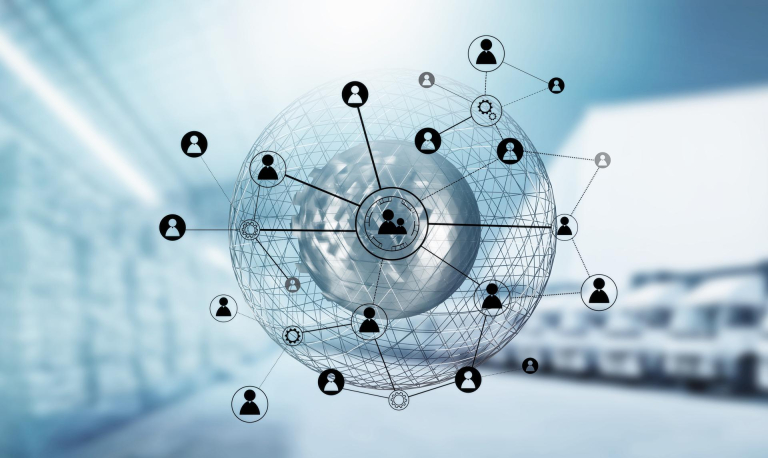 Web Application Development
Do you know that web based applications suitable for your workflow provide high quality?
Don't you want to deliver impressive digital experiences on the web?
Are your systems sufficient in security, performance, accessibility, SEO?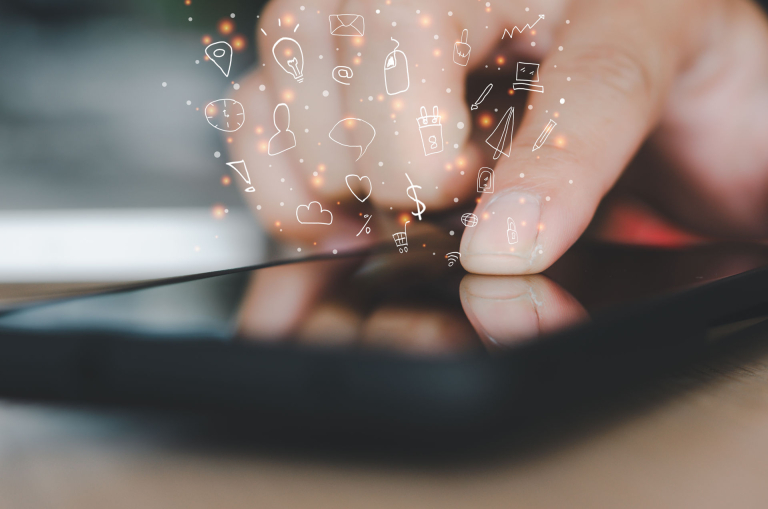 Mobile Application Development
Do you know that you can increase the interaction rate of your users with a modern mobile application?
Have you integrated your web applications with your mobile application?
How can you increase your online sales with mobile applications?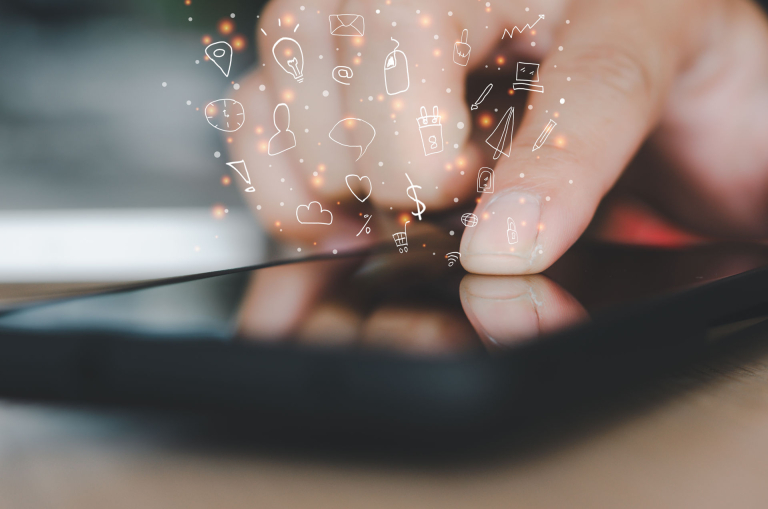 Software Consulting
What would it cost you to start a project without a needs analysis and roadmap?
What are the digital goals of your organization?
Do you want to identify your digital problems?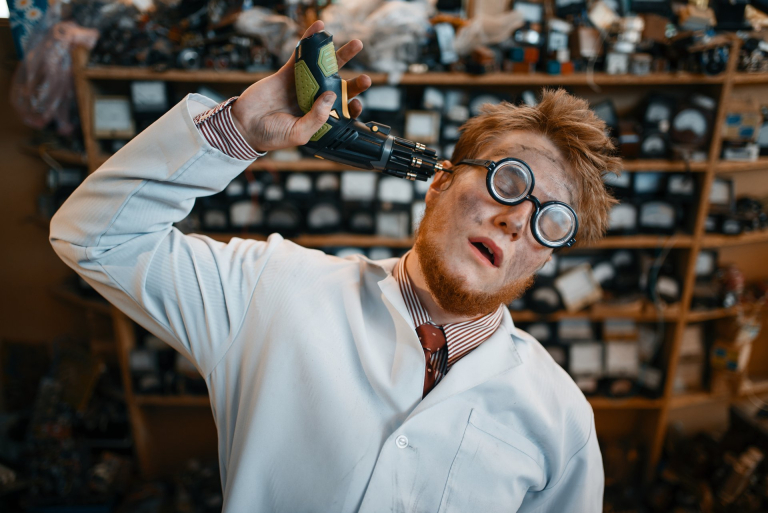 Software Technical Support
Does your software fail to meet your demands?
Do you want to make additional improvements?
Does your software need bug fixes or improvements?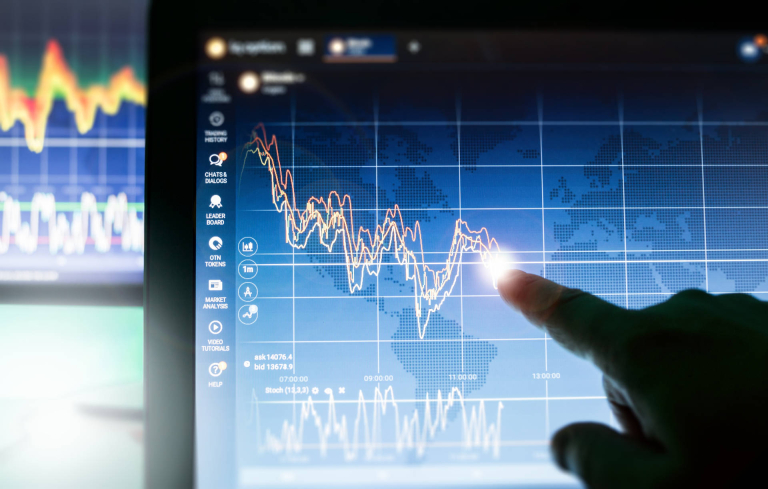 Software Audit / Analysis
Do you think your software has been hacked?
Why doesn't your content rank high in search engines like Google?
Can disabled and elderly people use your app?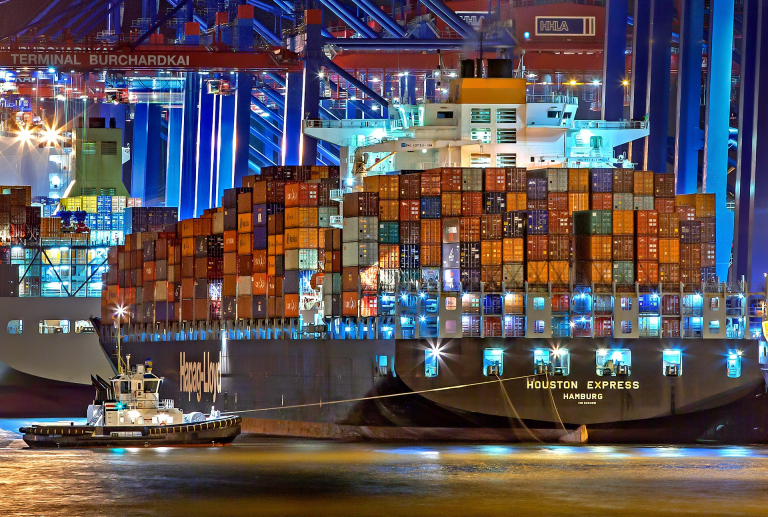 Software Hosting, Update, Backup
Are there regular security updates of your software and server?
What is the performance status of your software?
Do you know that having a hosting service does not mean that the software and server are updated?
For your digitalization requirements
For the right solutions for your projects, contact us!