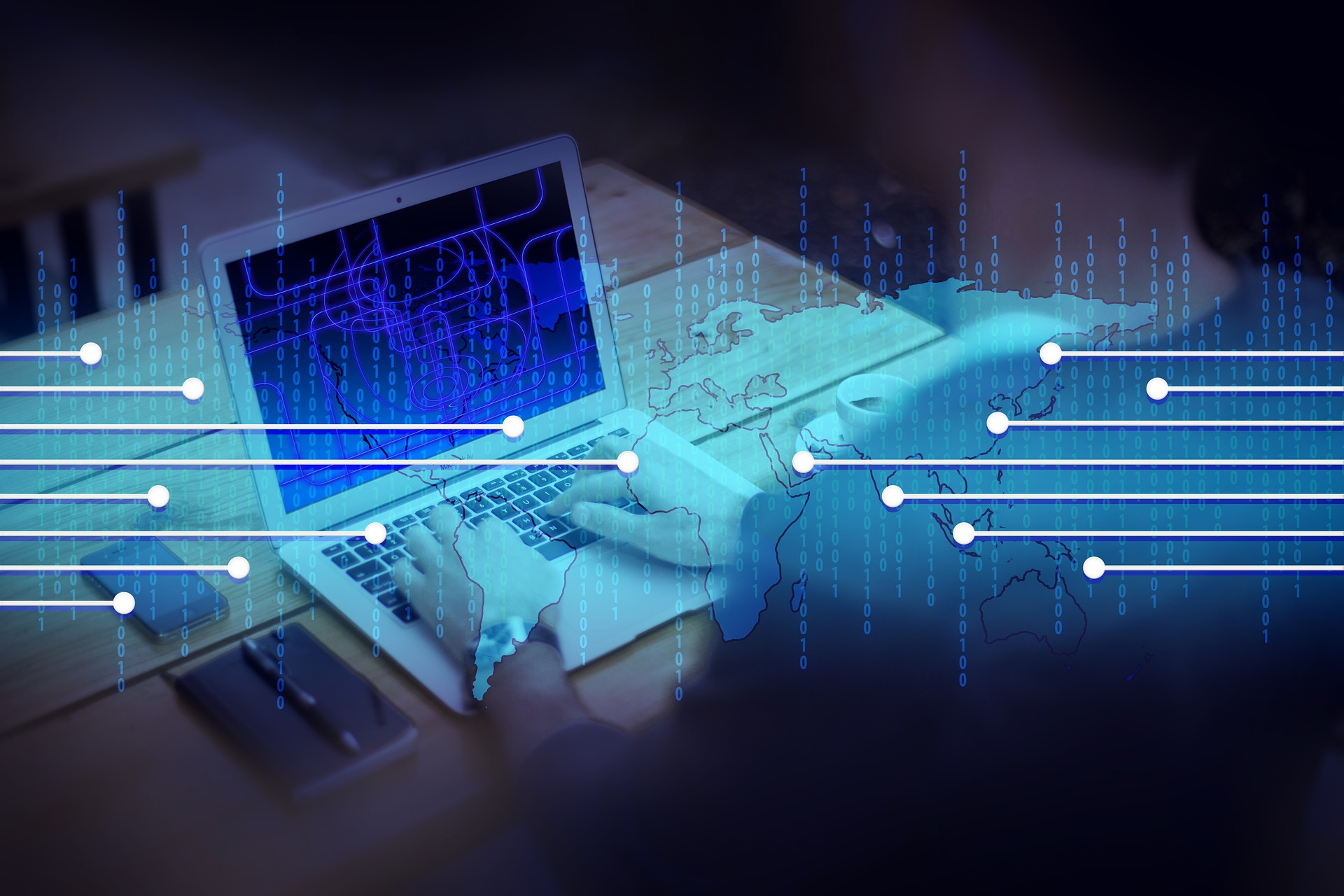 In January 2020, we launched WALD's (World Academy for Local Government and Democracy) Immigrant Database - Application Tracking System. Today we have Can Yılmaz who is working as a team leader at WALD. WALD has worked in the field of immigration/refugees, and in terms of digitization, it has requested the immigration database - application tracking system from Binbiriz. I would like to start with the questions we prepared for this interview we received to get the feedback of this software that we released last month:
Migration / Refugee NGO and Activities
-First, could you talk a little bit about Wald?
Wald is a public service foundation founded in 1993. Within the scope of the social responsibility projects we have been carrying out with the united nations recently, we have been carrying out studies and projects in areas such as ecology, cities and smart cities. For the past two and a half years, we have been working with county municipalities in Istanbul, mainly in the field of refugee protection and social responsibility.
-Can you tell us about yourself and your duty in Wald?
I am a graduate from the psychology department. I am a clinical psychology master. As a team leader in Wald for almost a year and a half, I have been responsible for our centers in the Anatolian side; Pendik, Sancaktepe, and related social protection desks. As a team leader, I carry out studies within the scope of coordination, one-to-one relationships, following up sensitive cases and project goals.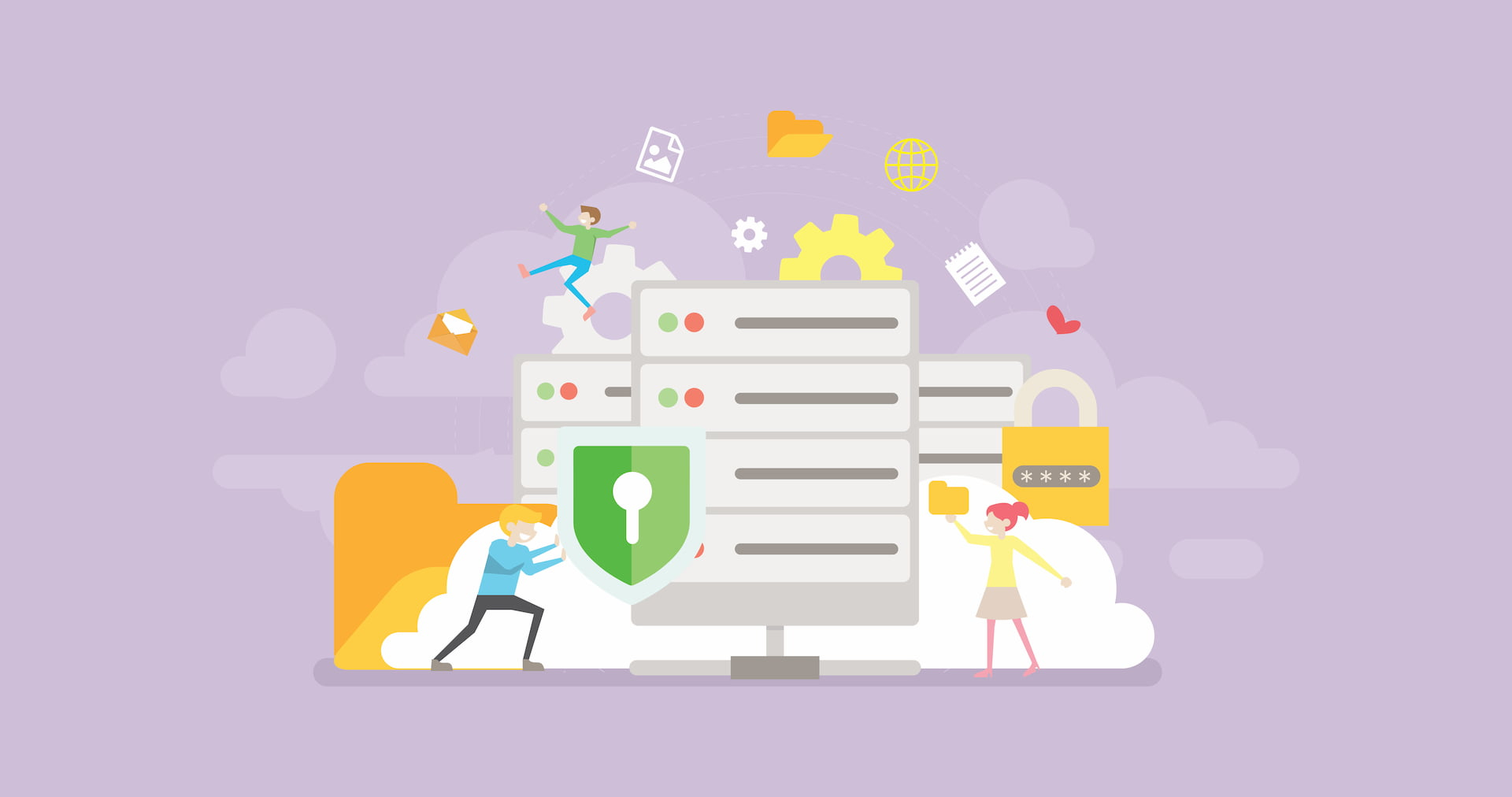 Refugee / Migrant Database - Application Tracking System
-As you know, we launched Wald's refugee application tracking system last month. How did you work, how did you run your business before going to the software?
Before the immigrant database was developed, we were doing a manual entry through Excel, following and storing all the applications received. Apart from Excel, Google documents were also used as an aid.
-What kind of effects did this software we developed create in your workflow?
It certainly had significant effects. First of all, you developed a user-friendly system, but the most important aspect of this system is that it provides a strong opportunity to protect personal data and creates trust. Previously, applications were written on paper and then processed on the computer. This situation caused time loss and risk in terms of protecting personal data. But with the applicant tracking system we developed, we minimized this risk. At the same time, within the scope of being user-friendly, it enabled us to get the data we wanted in a shorter time and to save our working friends a significant time-saving in work intensity. At the same time, it provided great facilities to keep track of the data we process and our work.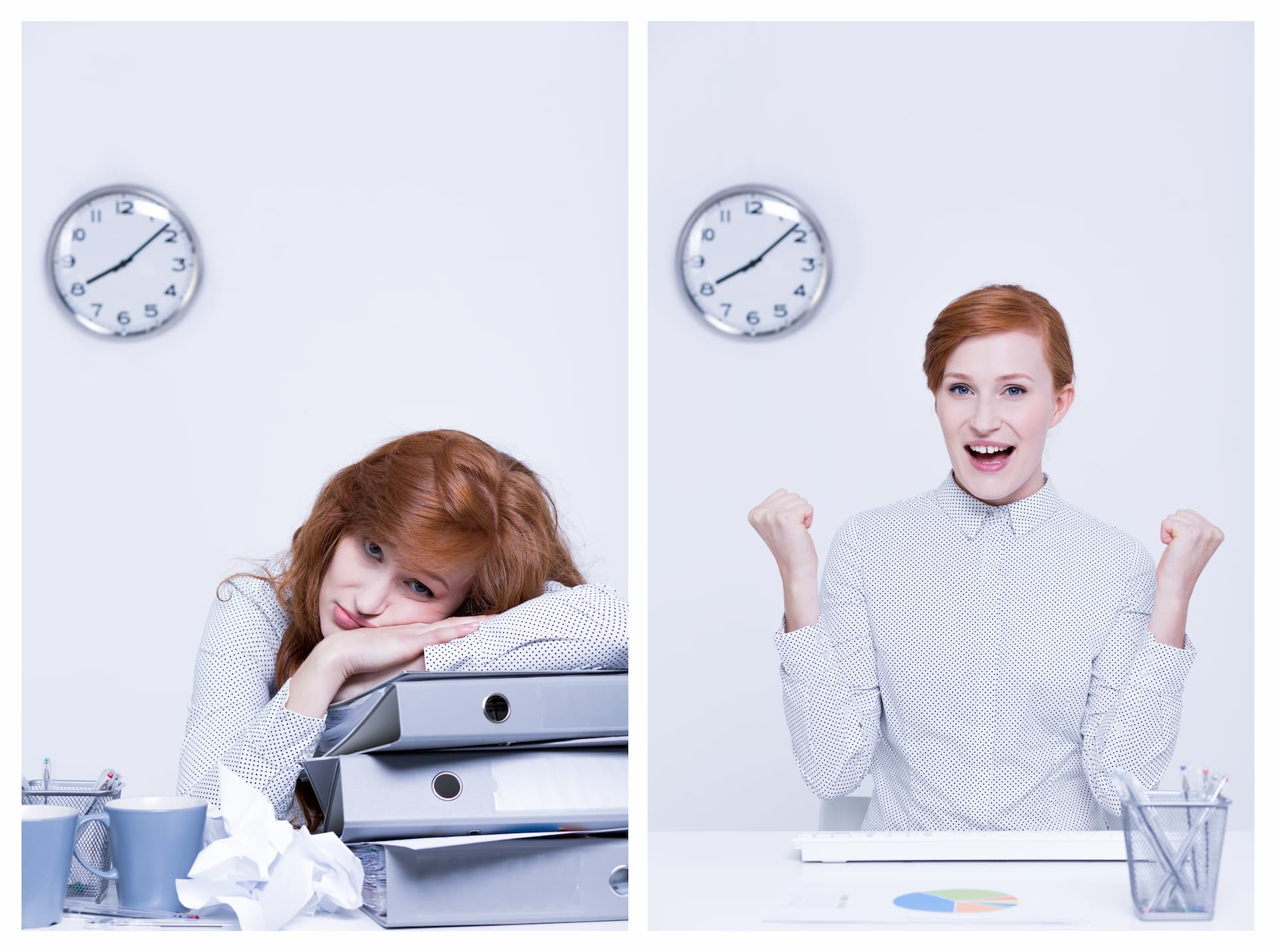 Increase in Yield with Digitalization
-If we accept this software as a milestone. What are the differences before and after the milestone?
It's definitely a serious time saver. Serious steps to protect data. We have improved the "what we have done" instantly, daily and hourly in the reporting system, and our monitoring has increased enormously. Apart from that, our colleagues, lawyers, psychologists, social workers, which cases are following, which cases are sensitive cases, which issues, employment, the protection needs of the person, etc., provided us with considerable convenience in terms of being able to see their data live.
-Can you say that this software increases your efficiency during the digitalization of the institution?
First of all, there is no more wrong data entry in the immigrant database. There were serious mistakes and forgetfulness due to previously entered data manually. Thanks to the application tracking system, we reduced the mistakes to a minimum, the system provides great convenience in this regard. With the choice rather than the user's writing, we can say that the system provides a significant convenience and efficiency since the system guides the user, the follow-up of the services and the client is directed.
Reporting Made Easy!
-Can you give a sample? For example, how long did the reporting process take, and how long does it take now?
Field reporting used to take 4-5 days beforehand. Situations such as eliminating all dual data, making individual calculations, determining the main protection needs of these individuals, arranging these categories according to the reasons of application, and opening the subtitles of the referral services were seriously time-consuming. Now, with the method we have developed in the system, we can prepare all these data in the category we want in ten minutes and finish reporting completely.
-How was your data entry process affected? As far as I know, there were incorrect data entries, now? Is it decreased?
We worked one-on-one with your company to upload approximately 40 thousand data to the system in the immigrant database. In this process and previous processes, we faced a seriously incorrect data entry problem. With the immigrant database we have developed, we currently do not encounter any other errors other than minor errors. A system that allows us to notice when any erroneous data entry is made.
Work / Process Management System
-What is your favorite feature of this software?
To be able to see the input of each visitor clearly. Providing us with appropriate directions that enable us to analyze the problems experienced by the person throughout the district. One visit is to be able to report case works to a minimum. The most important feature for me is the reporting system we have definitely revealed. We can extract all kinds of graphs and data as we want, and this significantly simplified our district and district analyzes.
Digitization is Necessary for Every NGO
-Binbiriz, our focus is on digitalization. Our friend Gamze recently wrote an article on the Digitalization of NGOs. What would you like to say about the importance of the digitalization of NGOs?
NGOs work in many fields. Digitalization; It contributes seriously to the people working in this field especially in the fields of paper waste and time waste. Keeping track of everything we do and seeing where it's going is for NGOs, "Where are we?" or "What position do we stand in?" is important for the evaluation of questions. Digitalization provides convenience in this sense, protects personal data, protects nature and provides significant benefits in terms of seeing the output of our work. Through the application tracking system, since January, that is, in one month period, in cases where we have had serious difficulties before, it has enabled us to be more comfortable in the subjects where the person will realize their own potential and develop innovation in the project by giving them serious time. This will make a serious contribution to our work.